Most people wear polyester. Most people have come into contact with polystyrene. Most people have heard of polyethylene. But what is poly methyl methacrylate?
Methyl methacrylate is a versatile chemical feedstock which is used in a wide variety of coatings, paints, and varnishes.
However, it is also a key raw material for the production of plastics. When methyl methacrylate is polymerized, a catalyst turns the monomer into a clear plastic sheet called acrylic or acrylic glass. This has been made most famous by the brand name Plexiglas.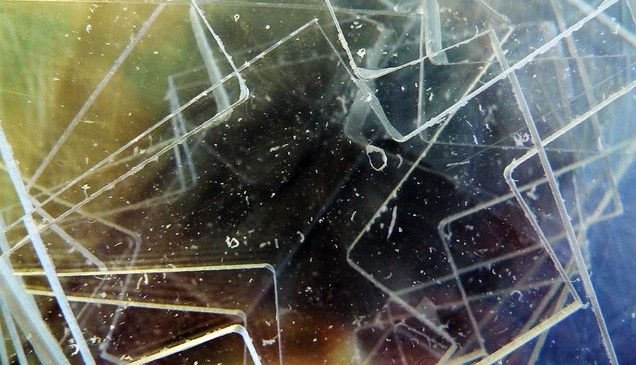 As such poly methyl methacrylate (PMMA) is all around us, used in glazing and skylights, to make advertising signs and displays, building panels and sidings. It is used in lighting, plumbing, and bathroom fixtures, and since the COVID pandemic began, has gained new purpose as a protective screen between customers and shop assistants.
But such is the versatility of methyl methacrylate, that it is also used to make prosthetic devices, surgical implants, controlled drug delivery systems, and bone cementing, while dentists use it as a ceramic filler or cement.
In the construction industry, methyl methacrylate is used in the impregnation of concrete to make it water-repellent.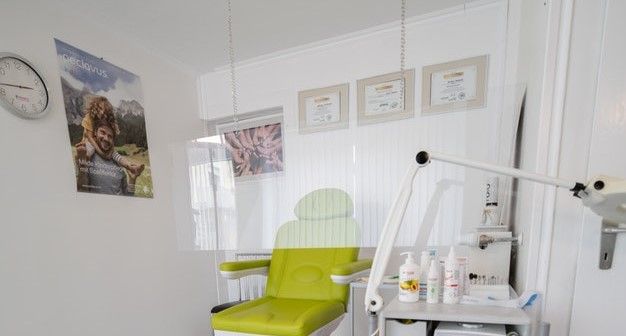 A recent study focusing on poly methyl methacrylate (PMMA) published in the journal Polymer Review, found that, "Among many thermoplastic polymers available in the market, poly (methyl methacrylate) (PMMA) has gained tremendous attention due to its excellent thermal, mechanical, chemical, and optical properties, and low smoke emission."
As a petroleum-based material, it is not a sustainable product, but compared to other plastics such as polystyrene or polyethylene its high impact strength and superior environmental stability makes it a better choice for outdoor applications.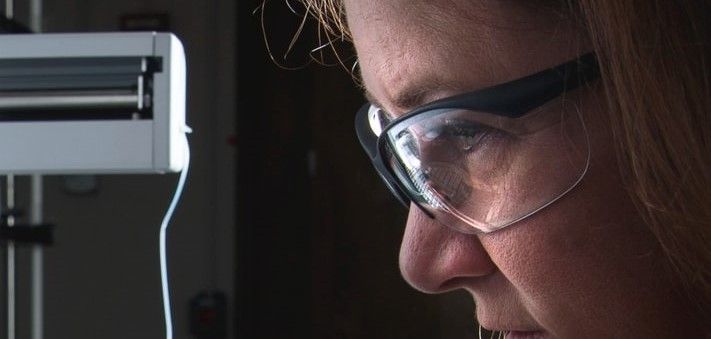 More importantly from an economic perspective, the study also reports that, "The global market demand for PMMA is expected to rise at a compound annual growth rate of 7.4 % from 2015 to 2025."
But that is not all.
Because as a resin-based concentrate, methyl methacrylate can be used to make electrostatic discharge (ESD) flooring. A smooth, hardwearing, low-cost, easy-to-build surface applied to the floor of countless hospitals, warehouses, factories, packing facilities, light industrial units, and superstores all over the world.
Today, as nanomaterial use expands into every corner of industry, from military hardware to electronics, composites, fertilizers, and rubber, it is also making a huge impact as a feedstock for the plastics industry.
Consequently, nanomaterials are now used in the production of methyl methacrylate resins.
NANO AF MMA-48 is a methyl methacrylate resin-based concentrate containing 0.1 - 0.2 wt.% of carbon nanomaterials.
The presence of nanoscale raw materials as an ingredient, provides:
·       Increased strength
·       Increased abrasion resistance
·       Increased chemical resistance

Furthermore, the concentrate NANO AF MMA-48 is used in a wide range of polymers to permanently increase conductive properties. These include:
·       electrical conductivity in coatings, varnishes, and paints
·       electromagnetic properties in coatings, varnishes, and paints
·       thermal conductivity in coatings, varnishes, and paints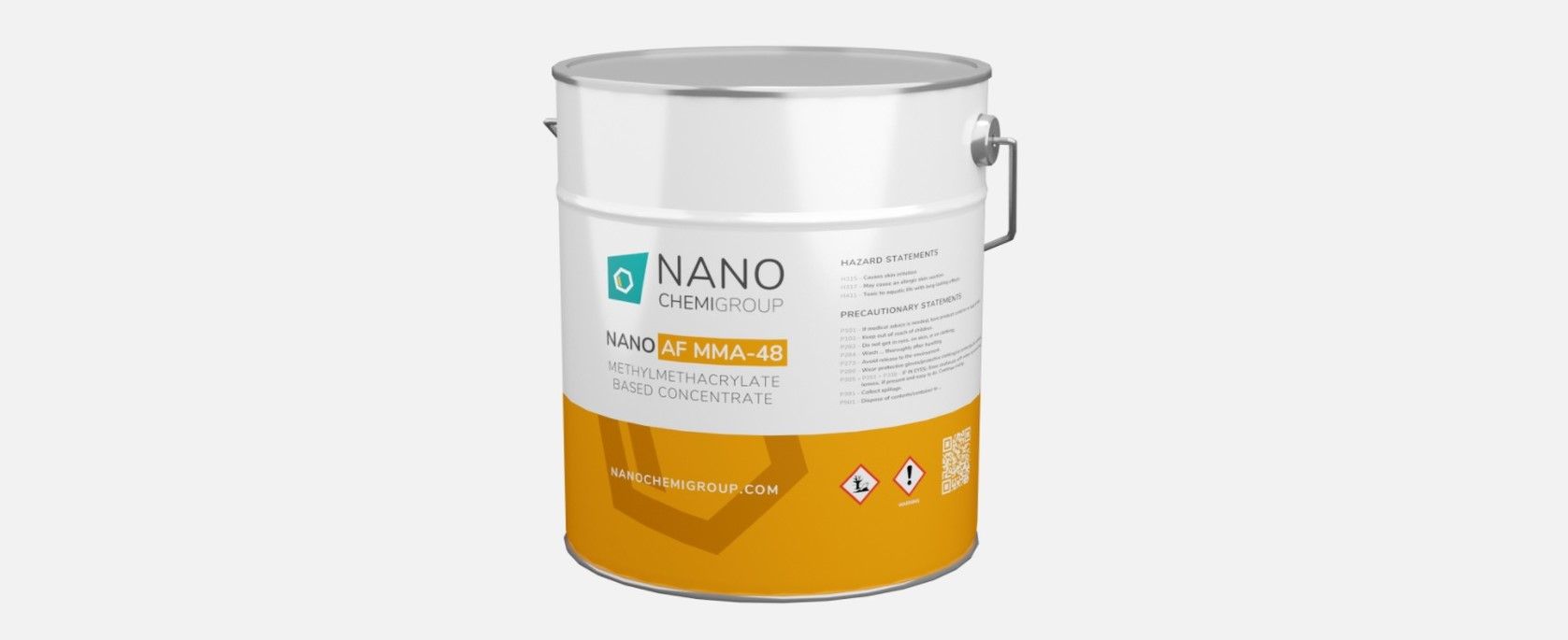 NANO AF MMA-48 is supplied by NANO CHEMI GROUP, a subsidiary of AG CHEMI GROUP, a provider of industrial raw materials since 1994.
During those 25 years, the company (which sponsors this website) has formed a number of partnerships with major manufacturers of detergents, ceramics, biodiesel, plastics, chemicals, and fertilizers, not only in Europe but all around the world, growing steadily to achieve an annual turnover of more than €20 million.
---
Photo credit: Emman J from FreeImages, Logan Stone on Unsplash, Viktors Kozers from FreeImages, Viktors Kozers from FreeImages, Nanochemigroup, Nicolas Becker from Pexels, & Science in HD on Unsplash