Polyester resins are well known for being a strong material at a low price.
Their reputation is largely built on their use as a raw material for products in the construction industry. For example, when polyester resin is combined with glass fibre it makes fiberglass reinforced plastic (FRP); a low-cost, low maintenance, easy-to-clean surface for public bathrooms and restaurant kitchens. It can also be used for glass fibre roofing and for edge trimming on rooves and industrial buildings.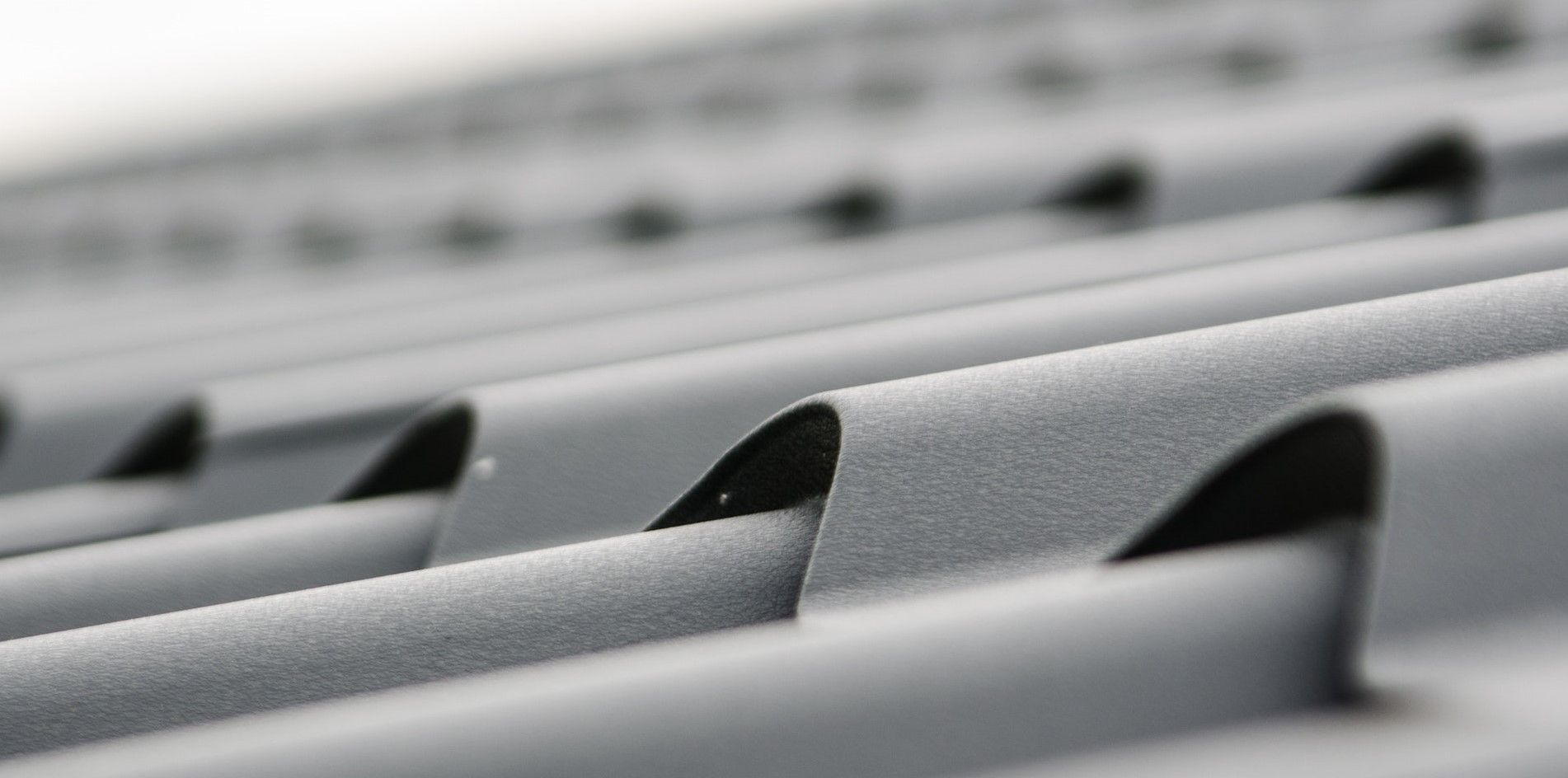 However, their versatility extends far beyond the building site.
Polyester resins are used to repair cracks in boat hulls and surfboards, or they can have chemicals added to become fire retardant materials.  They are also a basic raw material for making the toners for laser printers, are applied to make 'cured-in-place' pipes, and are fundamental for a variety of sheet moulding and bulk moulding compounds.
But polyester resins are now experiencing a mini-renaissance as researchers are finding the advantages to be made through the addition of nanomaterials.
Nanomaterials Provide Added Strength and Thermal Properties to Polyester Resins
Experiments published in the International Journal of Scientific and Research Publications, found that "Mechanical and thermal properties were increased due to the homogeneous particle dispersion and chemical bonding between nanoparticles and polyester matrix." Adding that, "The nanoparticles become magnetically harder after incorporation into the polyester resin matrix."
Proof of the strength boost nanoadditives provide to polyester resins was supported by a further study published in the journal Science Direct, which stated that, "… unsaturated polyester based polymer mortars with enhanced mechanical performance were developed through polymer modification with nano-sized Al2O3 [aluminium oxide] and ZrO2 [zirconium dioxide] particles."
Nanomaterials Increase Fire-Resistant Properties of Polyester Resins
A 2020 study of 'Fire-safe Unsaturated Polyester Resin Nanocomposites', found that graphene-like nanomaterials, "… bestow good flame-retardant and smoke-suppression properties to polymers mainly due to the physical barrier effect of its 2D nanosheets." However, "in addition to the physical barrier effect, the chemical components play a very important role in the fire safety enhancement."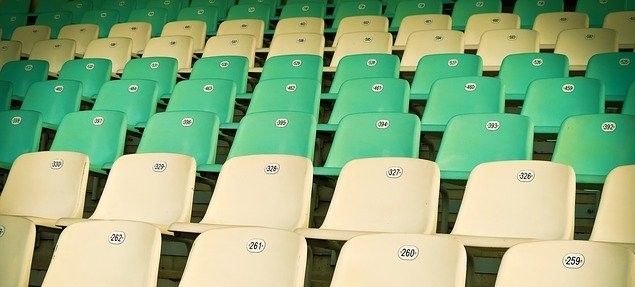 Nanomaterials Impact Electroconductivity, Strength, and Opacity of Polyester Resins
A further study found that unsaturated polyester resins with specified nanoadditives, had "higher DC electrical conductivity and lower resistivity compared" with a control. The researchers also noting that tensile strength, microhardness, and light absorbance were all increased with the application of iron oxide, titanium dioxide, and nickel ferrite nanoparticles.
One such polyester resin with nanoadditives is called NANO AC PES-17- a polyester (isophthalic) resin-based concentrate containing 0.2 - 0.5 wt.% of carbon nanomaterials.
Due to its antistatic, dissipative, and electroconductive properties, it is widely used in the production of polymers, paints, and coatings, as well as antistatic (ESD) flooring.
The popularity of polyester resins stems from their:
·       low weight for use in composite materials
·       low cost for the production of ASD / ESD floors, paints, and coatings
·       increased strength and durability for use in composite materials
The addition of carbon nanomaterials to the mixture boosts many properties. This means that NANO AC PES-17 can increase a coating's:
·       electrical conductivity
·       electromagnetic properties
·       thermal conductivity
·       chemical resistance
·       mechanical strength
·       abrasion resistance
NANO AC PES-17 is supplied by NANO CHEMI GROUP, a subsidiary of AG CHEMI GROUP, which has been a provider of industrial raw materials since 1994 and is the sponsor of this webpage.
During those 25 years, the company has formed a number of partnerships with major manufacturers of detergents, ceramics, biodiesel, plastics, chemicals, and fertilizers, not only in Europe but all around the world, growing steadily to achieve an annual turnover of more than €20 million.
---
To find out more about this polyester resin with nanoadditives, visit NANO CHEMI GROUP.
---
Photo credit: NANO CHEMI GROUP, Tim Sullivan from StockSnap, Dora Mitsonia from FreeImages, Pexels, & MichaelGaida from Pixabay