Nanotechnology is changing how raw materials work and are creating a world of possibilities in the production of resins, plastics, coatings, and carbon composites.
This presentation will explain how one company - NANO CHEMI GROUP - is bringing these opportunities to manufacturers everywhere - lowering production costs, adding functionality, improving innate properties, and providing unique selling points to manufactured products.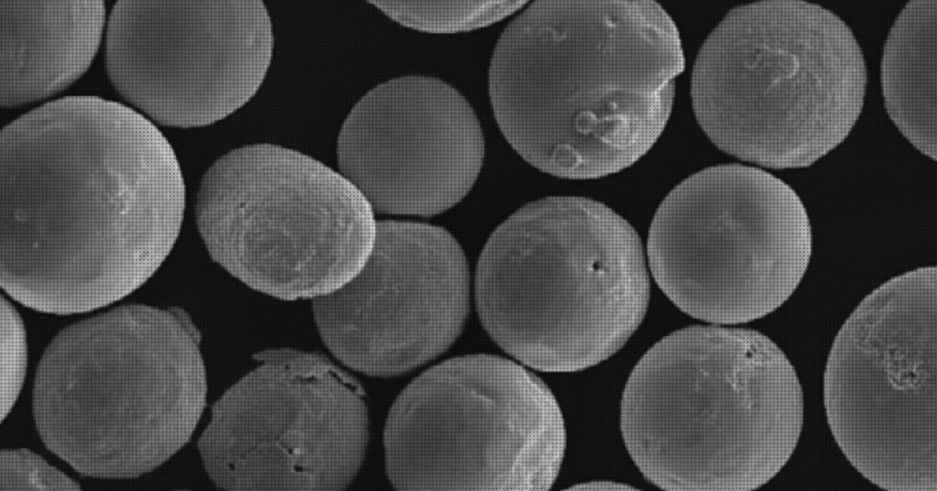 Working at the atomic scale, nanomaterials can be added into conventional, bulk feedstocks to provide missing properties such as electro-conductivity, UV protection, anti-microbial powers, added strength, and/or thermal conductivity.  Moreover, because the nanoadditives typically make up less than 1% of the total volume, the material's original qualities remain unaffected.  
The result of this scientific advance is that application of nanomaterial additives can make products less costly to manufacture, easier to handle, stronger, and lighter.
Nanotechnology can also add fire resistance, dent, chip, and scratch protection, anti-corrosion performance, increase fatigue endurance, improve light transmittance, allow for multiple recycles without performance loss and extend lifespan.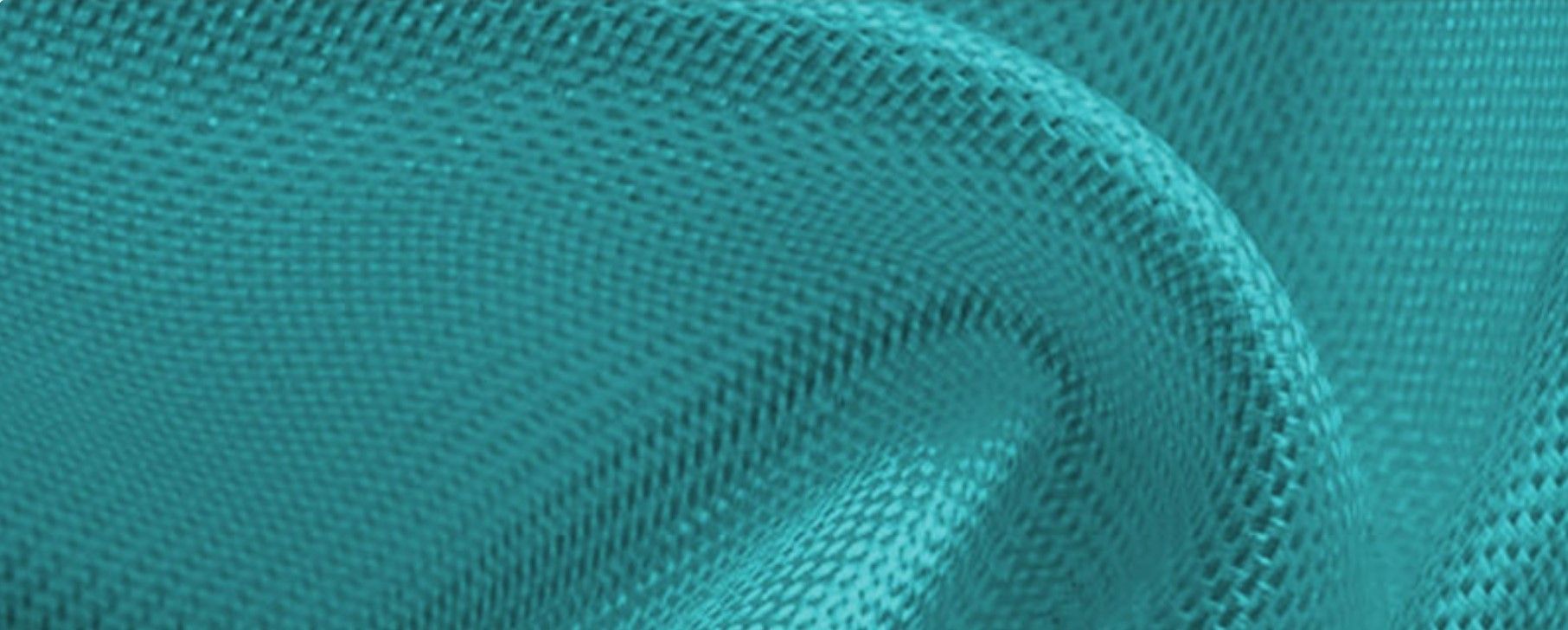 NANO CHEMI GROUP – The Products
As this presentation will explain, NANO CHEMI GROUP's off-the-shelf products are available for:
●        Epoxy-based solutions – polyester, methyl methacrylate, phenol, & formaldehyde resins.
●        Thermoplastics – for extrusion, injection moulding, pressing, 3D printing, & Blum film extrusion.
●       ASD / ESD flooring systems
●        Paints and coatings
●        Printing rollers
●        Fiberglass, gypsum board and other construction materials
NANO CHEMI GROUP – Tailor-made Raw Material Design
As well as providing a range of products for improving raw materials, NANO CHEMI GROUP has constructed its own research centre.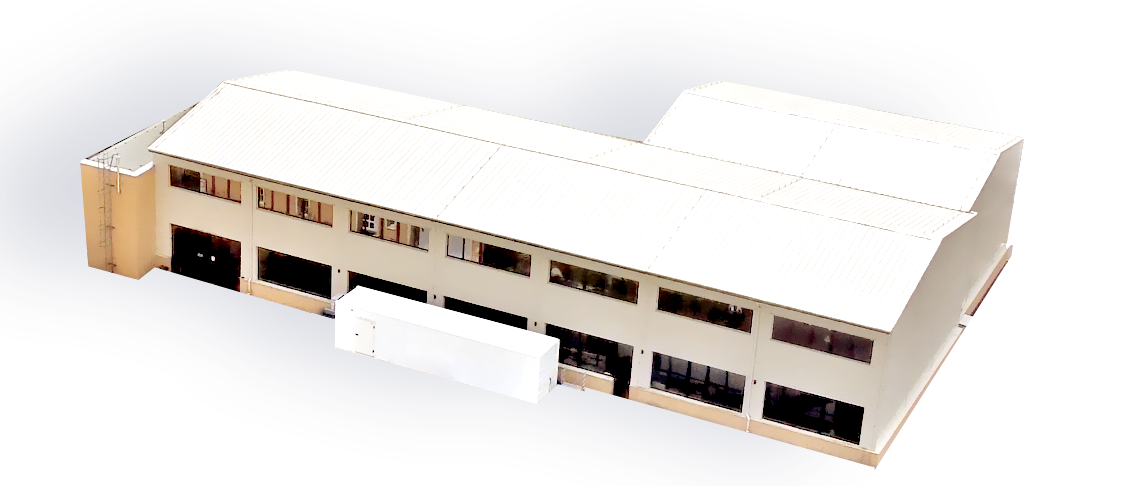 NANO CENTRUM AG is a purpose-built facility dedicated entirely to the development of solutions using nanotechnology for industry and manufacturing which houses a state-of-the-art laboratory (please open the presentation for details). It is staffed by nanomaterial specialists and experienced raw material suppliers who are adept at guiding individual firms in designing their own nanotechnological solutions.
Who is NANO CHEMI GROUP?
With a history of supplying industrial chemicals to industry since 1994, the parent company AG CHEMI GROUP founded NANO CHEMI GROUP in 2014 as a way to provide its clients with the latest raw material technology.
Today, that business has expanded and now operates two production lines, employs more than fifty staff, has over 500 customers, more than twenty products and specifications, and maintains a working partnership with numerous renowned universities and academic institutes.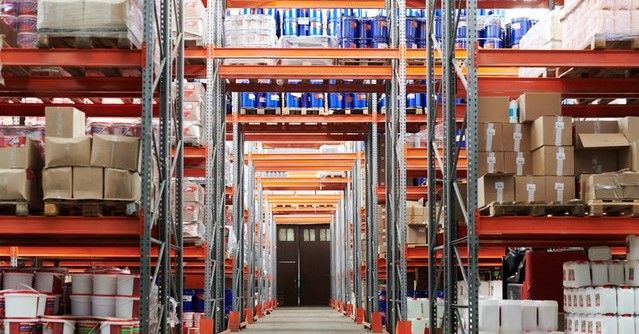 The result is a business which combines raw material know-how, innovative nanotechnologies, and customized problem solving for manufacturing.
The manufacturing sector is always changing and so is the supply of industrial raw materials. To learn more about these changes, just open the presentation and find out how your products can benefit from innovative nanomaterials and tailor-made nanotechnology.
---
To find out more visit: NANO CHEMI GROUP.
---
Photo credit: NANO CHEMI GROUP, Tiger Lily from Pexels,, & NANO CHEMI GROUP