To imagine the scale at which nanotechnology works, consider this.
A baseball bat is one metre long. Divide 1m by ten and it becomes as long as a pen. Divide that 10cm length by ten again and it's as wide as your finger.
One tenth of that is a millimetre, which is about the size of the eye of a needle. Divide that by ten and you have 100 micrometres – about the width of a thin human hair. This is about as small as the naked human eye can see. Dividing that distance by ten gives you the size of a red blood cell. Divide by ten again and you have the diameter of a single bacteria at only 1 micrometre.
One tenth of that size is 100 nanometres, which is the size of a single virus and the largest size that nanotechnology operates at. To reach the size of a single nanometre, you must inspect just one hundredth the size of a virus to see an individual strand of DNA.
To think of it another way, picture an ant on a racecourse. One nanometre is as big to the ant, as the ant is to the racecourse.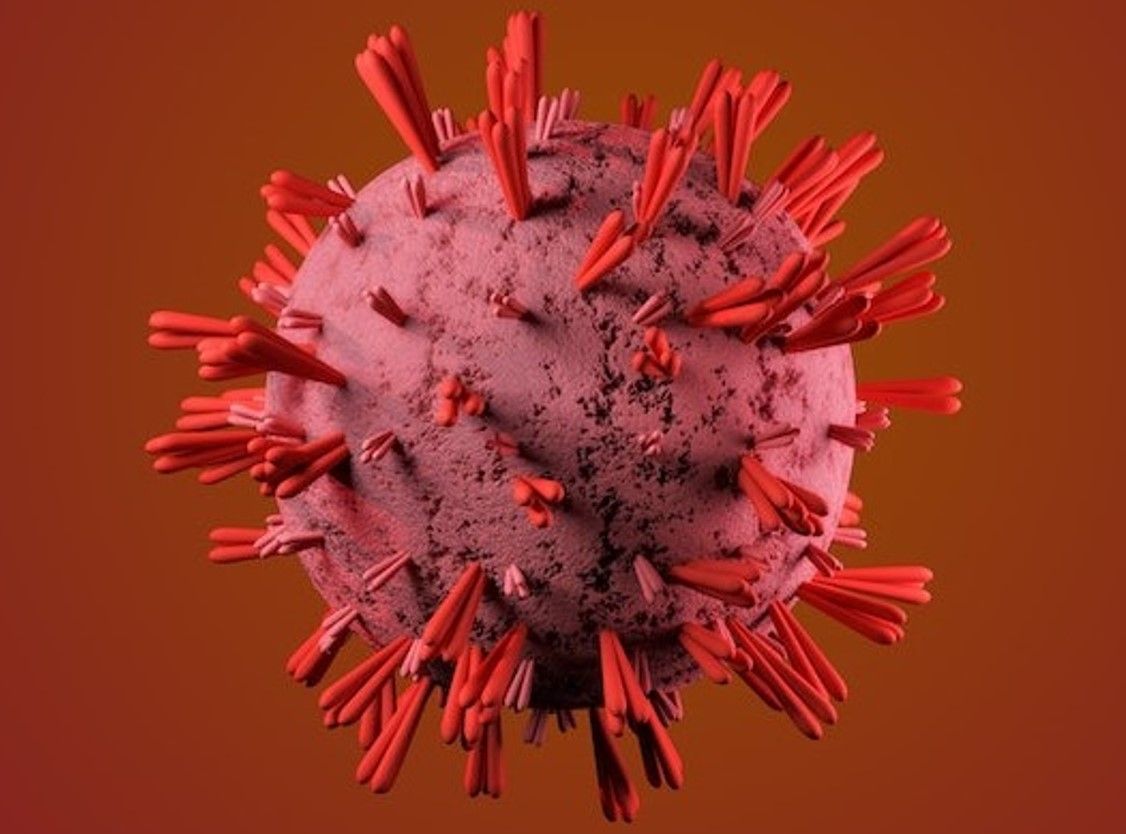 Nanotechnology is that small, yet so influential. This is because at this scale strange things start to happen. Physical forces that have no strength in our world, become powerful at the nanoscale. Substances behave differently and materials take on new physical and chemical properties.
For example, conventional gold is yellow or white. But at the nanoscale, it can be purple, red, or blue. Gravity at our scale is a defining force on everything in the macroworld but is a negligible force to a single nanoparticle which is influenced much more by Brownian motion or turbulent diffusion.
Nanotechnology researchers have studied the laws of physics that dominate this tiny world and can use them to our advantage.
They can now manipulate nanoparticles to arrange them in a specific way, to alter how they react with other materials, or to change their intrinsic properties for something new. And when dispersed throughout another material to form a composite, these nanoparticles can influence how the composite functions as a whole.
For example, a polymer may lack electrical conductivity, but by mixing in a small quantity of nanoparticles which conduct electric current well, the polymer can become electrically conductive. Or vice versa – as required.
Properties that can be added or removed include:
·       chemical resistance
·       electromagnetic properties
·       thermal conductivity
·       abrasion resistance
·       electrical conductivity
·       mechanical strength
·       antibacterial properties
·       ultra-violet protection
This can be achieved without losing any of the polymer's original properties, as nanomaterials are influential at an exceptionally low percentage of the total weight/volume.
This is because their tiny size gives them a huge surface area to weight ratio, meaning that 0.2 wt.% of nanoadditives can be an effective quantity.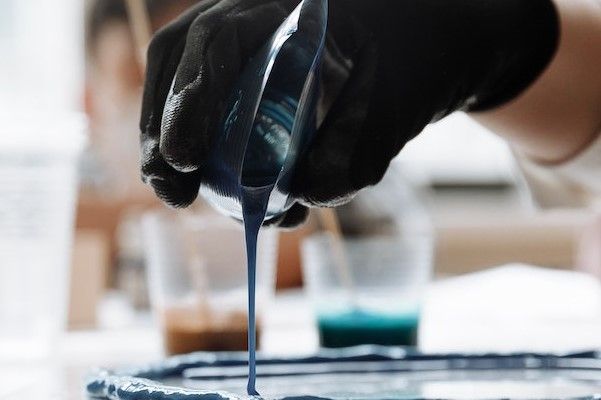 Nanoadditives are most commonly applied in materials such as polyester or epoxy resins, polycarbonate, silcon-based materials, methyl methacrylate, phenol formaldehyde resin, and even gypsum-based materials.
In cases where a nanomaterial cannot be used to create a new composite, a coating with nanoadditives can be applied to impart specific properties to a surface – often providing a protective barrier against abrasion, chemicals, UV light, or bacteria and viruses.
For manufacturers, this means that nanomaterials can provide unique selling points, such as extra strength or electrical conductivity, with little added raw material input cost.
Alternatively, nanomaterials can lower costs by replacing other raw materials that are more expensive or by replacing them at lower volumes.
This practice has been widely adopted by the automobile industry, which previously used metal components to make almost all engine parts. They did this because metal is strong, but it is also heavy. Switching to lightweight aluminium reduces the load but raises the cost.
Today, polymers can be strengthened with nanoadditives to provide a suitably strong but low-weight replacement.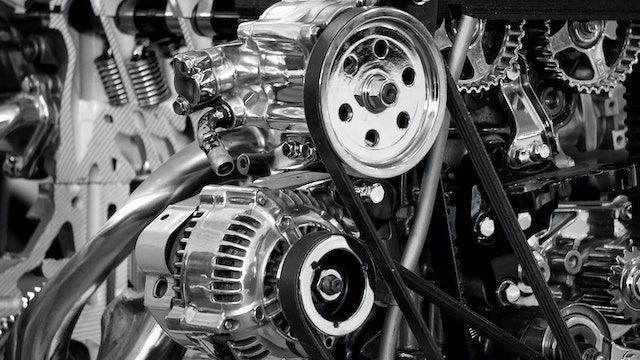 Elsewhere in the engine, rubber tubing is used to delivery lubricants or fuel. However, rubber is susceptible to chemical corrosion, heat stress, and is easily worn down by friction. Nanomaterial additives can limit these effects while also adding anti-static properties to lessen the risk of fire or explosion.
In this way, nanomaterials make modern cars and trucks more fuel efficient and safer to drive.
Compared to conventional feedstocks, nanomaterials are smaller, but that also means lighter, cheaper, and smarter. And that is why nanomaterials are often seen as the future of raw materials.
---
To find out more about how nanomaterials can improve products contact NANO CHEMI GROUP on +420 233 371 850, info@nanochemigroup.cz, or visit NANO CHEMI GROUP.
---
Photo credit: Daniel Dan on Pexels, Mike B, Thirdman, & Andre Moura