Europe needs Russian energy. And no sector is more dependent on energy and feedstock from Russia than the chemical industry.
Nowhere is this more true than in Germany which imports one third of its fossil fuel requirements from Russia. It is a situation that is raising many questions about the economic viability of the European chemical industry.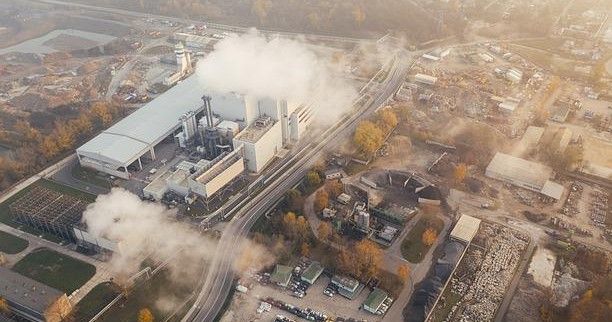 The clearest example of how badly the German chemical industry is dependent on Russian fossil fuels, can be found on the Rhine at the Ludwigshafen chemical park near Mannheim.
Spread over almost ten square kilometres, Ludwigshafen is Europe's largest and most integrated industrial chemical site. Employing 33,000 people to produce 8.5 million metric tonnes of chemicals for 8,000 different chemical products.
Yet, this powerhouse of the German economy uses 4% of the country's total gas consumption, using half to produce steam and the other half as a feedstock for chemicals such as naphtha. The pipeline that feeds gas into the complex requires a specific flow rate for the site to function. If the pressure drops below half of normal flow then the whole chemical production complex grinds to a halt.
This in turn will impact production further down the supply chain, and so impact the wider economy.
"When Ludwigshafen stops," warns Martin Brudermüller, BASF's chief executive, "there will be no more cars, no more pharmaceuticals and no more many other things."
The war in Ukraine has therefore created a serious question of conscience for Europe's chemical industry. If Russia turns off the gas tap or if public opinion and politics demand sanctions on Russian gas imports, then the German chemical industry will suffer. Standing up to Russian military aggression by stopping trade with Moscow will badly hurt European manufacturing and overall prosperity.
As Brudermüller notes, "There is no question that low-priced energy has brought wealth to Germany. If prices had been higher, maybe parts of our production would already be gone."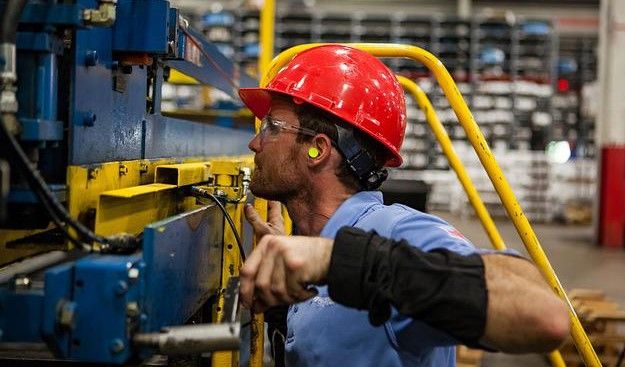 The good news for the European chemical sector is that moves are already underway to become more energy and feedstock self-sufficient as the economy transitions to sustainability.
For example, BASF have already committed themselves to net-zero carbon-dioxide emissions by 2050 and have increased their investment in windfarms and other renewable energy sources considerably. This electricity will help to power the steam crackers at the firm's largest plants, alongside the addition of heat pumps and the application of green hydrogen.
There are also plans to increase use of feedstocks from more dependable allies, such as North America and Norway. While the Middle East also remains a potential raw material supplier. Unfortunately, the higher extraction and delivery costs for imported LNG and other fossil fuels make this route unlikely to be economically sustainable in the long run.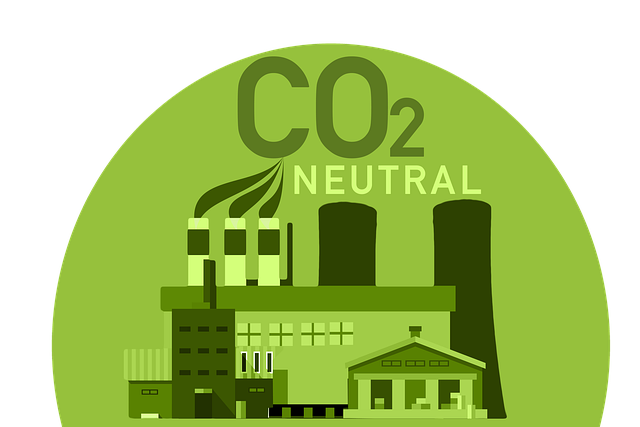 Looking ahead, the chemical industry in Europe needs to become greener. Public opinion is strongly in favour of action on climate change, as well as cleaner air and water. This has resulted in stricter environmental regulations making the use of gas and oil uncompetitive against what can be done in other global regions. At the same time, rising fossil fuel costs will force European chemical producers to look to renewable feedstocks.
The war in Ukraine and the resulting trade tensions with Russia are merely speeding up the situation's conclusion.
BASF, like others in the European chemical sector, has big plans. As a recent article in The Economist explains, "The firm's future looks less firmly planted in Ludwigshafen than in Zhanjiang in southern China, where it is investing $10bn in a state-of-the-art site. The German titan has no alternative to continuing to expand in China if it wants to remain the world's biggest chemicals-maker. Greater China already represents about half the world market for chemicals and will account for more than three-quarters of its global growth in the next few years."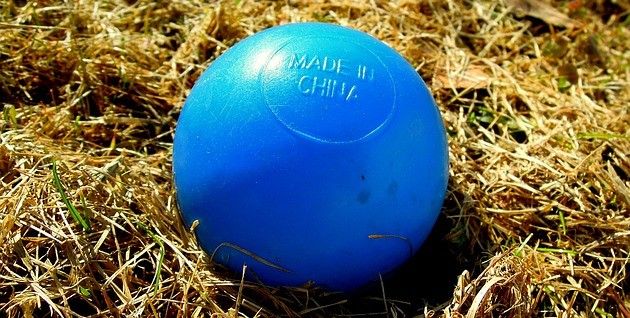 "Everything we know about how to make things with less CO2 will be applied there," explains Brudermüller. "The money we will make in China will be needed to pay for the green transformation in Ludwigshafen."
Even if the war was to end tomorrow, the European public and politicians know that energy and industrial feedstock dependency is now a policy that must be actively pursued – and with some haste. All happening at the same time as the urgent need to increase investment in defence.
Whether the goal is to reduce the impact of climate change or to force Putin to a peace deal via economic warfare, change away from fossil fuel is being enacted.
---
Photo credit: Al Leino from Pixabay, Marcin Jozwiak, Christian Supik (Fotografie) + Manuela Pleier (Design), VP68, jotoler, digifly840, & Gerd Altmann