A breakthrough has been made to turn waste plastic into carbon nanomaterials that can be used to make stronger plastic and concrete. It is a discovery that means plastic recyclers can now sell something that they currently have to pay to get rid of.
This is because the process uses pyrolysis ash, a worthless waste product from plastic recycling, as a raw material.
For recyclers to extract the valuable compounds that exist in waste plastic, it is heated in a furnace without oxygen to release gases that can be captured and used for making fuel oils, waxes, virgin monomers, and similar chemical products.  The left-over residue from this recycling process is pyrolysis ash.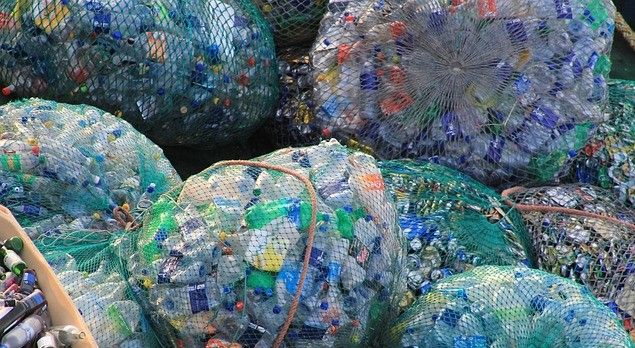 This latest discovery is based on an earlier work by the same team that created 'flash graphene'. One that means that pyrolysis ash no longer has to be buried in landfill sites but can instead be used as a nanomaterial feedstock for the concrete and plastics industries.
Last year, nanomaterial researchers from Rice University discovered a method for making graphene very cheaply and very quickly. As the university press release explained at the time, "… flash graphene is made in 10 milliseconds by heating carbon-containing materials to 3,000 Kelvin (about 5,000 degrees Fahrenheit)."
This process not only produces good-quality nanomaterials but is also cost effective as all the heat is focused on the reaction.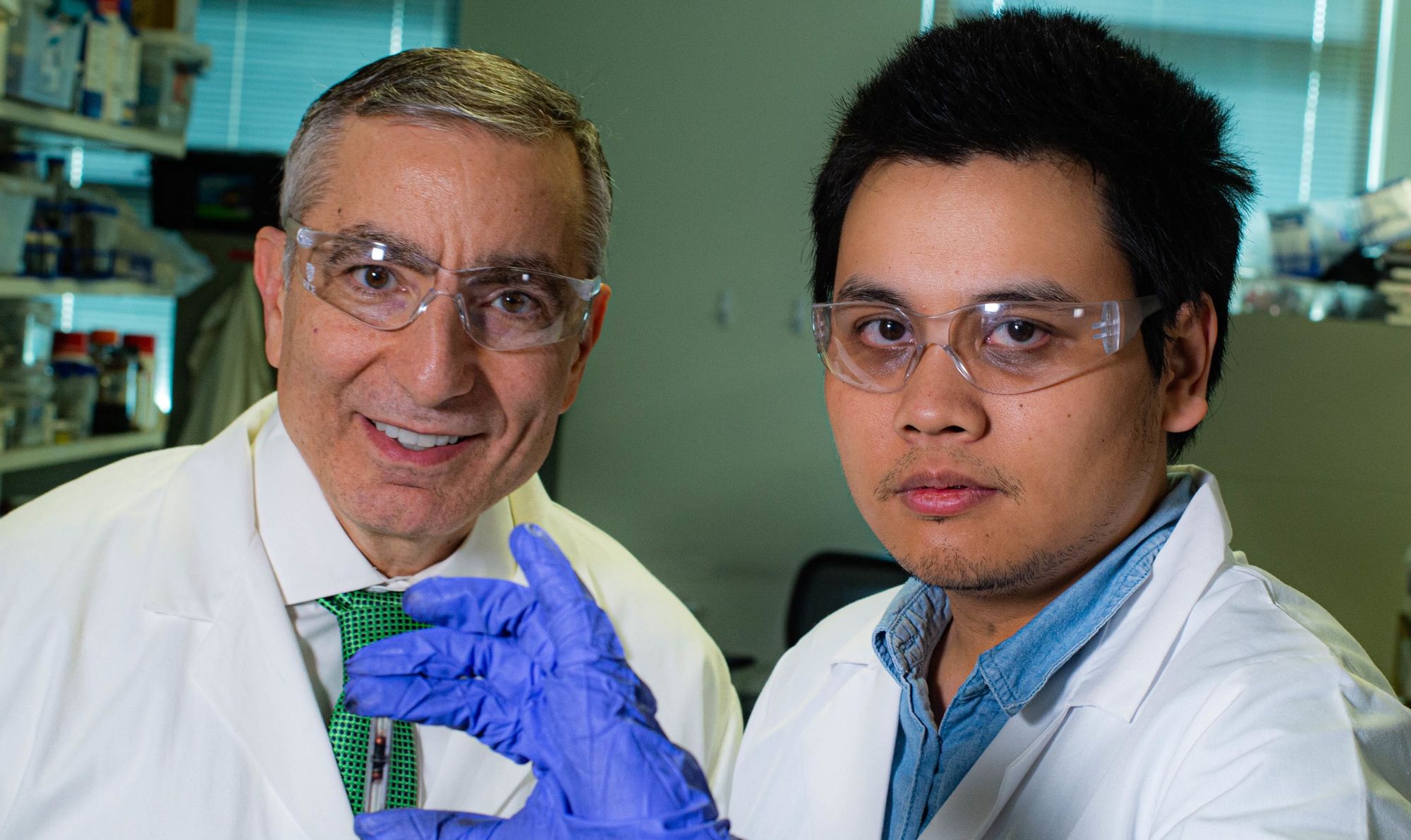 "All the excess energy comes out as light, in a very bright flash," says James Tour, a Professor of Chemistry, Material Science, and Nanotechnology at Rice. "You can put your finger right on the container a few seconds afterwards. And keep in mind this is almost three times hotter than the chemical vapor deposition furnaces we formerly used to make graphene, but in the flash process the heat is concentrated in the carbon material and none in a surrounding reactor. And because there aren't any solvents. It's a super clean process."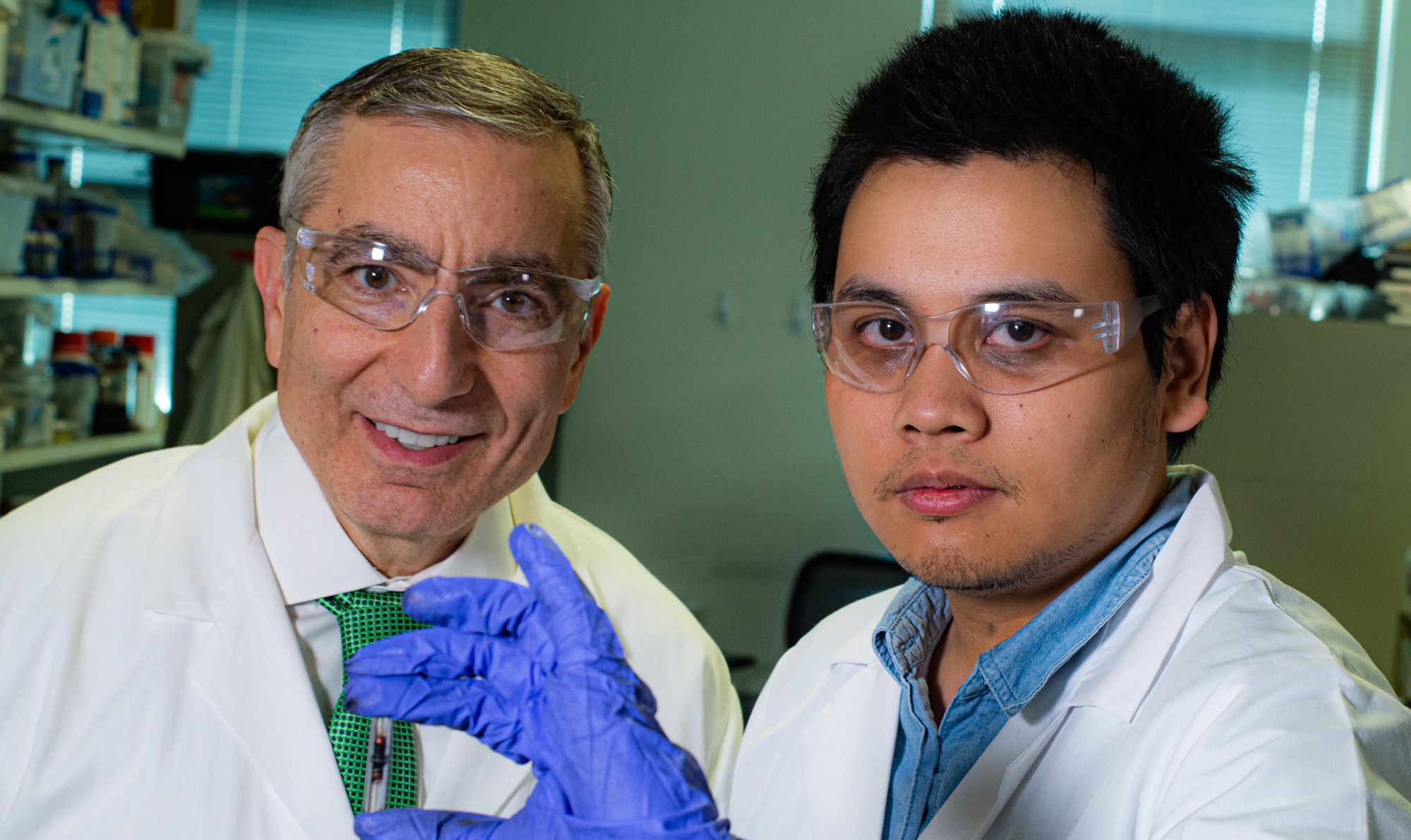 ---
To learn more about the origins of 'Flash Graphene', read: Graphene Produced in a Flash at a Fraction of the Price
---
This discovery immediately gave Tour the idea of using his graphene as a raw material for the construction industry.
As reported at the time, "Tour believes that a concentration of just 0.1% of Flash Graphene added to cement could improve concrete strength by 35%. This means that much less concrete could produce the same strength."
This spark of an idea has now become reality, as Tour and his team have found a way to turn waste plastic into a nanomaterial for use in making concrete and plastic.
It is a discovery which could not only make better products, but one that also has noble ideals towards the environment.
"This work enhances the circular economy for plastics," says Tour. "So much plastic waste is subject to pyrolysis in an effort to convert it back to monomers and oils. The monomers are used in repolymerization to make new plastics, and the oils are used in a variety of other applications. But there is always a remaining 10% to 20% ash that's valueless and is generally sent to landfills."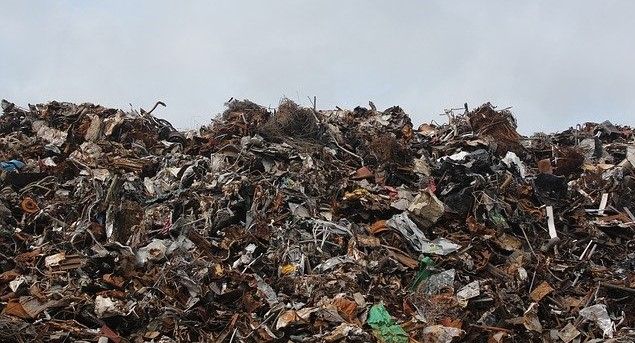 Each year, up to 50,000 mt of pyrolysis ash is dumped into landfill in America alone. Not only is this bad for the environment, as the decomposing waste releases greenhouse gases into the atmosphere or leaches chemicals into the water table, but it is also highly inefficient for plastic recyclers.  
"Recyclers do not turn large profits due to cheap oil prices," says the study's lead author Kevin Wyss, "so only about 15% of all plastic gets recycled."
"Now we can convert that ash into flash graphene that can be used to enhance the strength of other plastics and construction materials," adds Tour.
The study has now been published in the journal Carbon, where the researchers proved the effectiveness of their nanomaterial additives in a series of experiments.
As the university press release notes, "Adding as little as 0.1% of [flash] graphene increases the amount of strain a PVA composite can handle before failure by up to 30%. It also significantly improves the material's resistance to water permeability." While in a further experiment, the team, "… observed significant increases in compressive strength by adding graphene from ash to Portland cement and concrete."
The breakthrough at Rice University is just one of many being made to apply nanomaterials to make better concrete.
For example, the Czech company, NANO CHEMI GROUP, has developed a range of processes for the construction industry which can recycle waste concrete rubble or make fresh concrete stronger or crack resistant with the use of nano additives.
As Lev Lyapeikov, the company's product development manager, explains, "Our portfolio of nanostructured materials includes solutions based on aqueous suspensions designed to treat concrete mixtures by increasing the strength of the concrete structure. These patented processes include solutions with nanoparticles which allow the use of construction site waste as a raw material for new building structures."
The company (which sponsors this website) has already outlined its plans for the commercialisation of the nanomaterial processes with a view to expand its current raw material supplying business in the construction industry.
While the media all to often remains fascinated with graphene and the application of nanomaterials to improve electronics and digital devices, it is refreshing to see news that nanotechnology can improve everyday products, such as plastic and concrete. Better still that nanomaterial researchers are helping to solve the problem of plastic waste.
---
Photo credit: Rice University, Sincerely Media on Unsplash, Pexels from Pixabay, Maurice Angres, & deafstar from FreeImages