For years, industry analysts have been predicting where nanotechnology will lead – and not always accurately.
Instead, industrial producers have been left asking: How will advances in nanotechnology impact supply chains? What will manufacturing with nanomaterials look like? How different will industrial production be with a fully developed nanotechnology sector?
At the same time, nanotechnology researchers are continuing to expand their understanding of how materials function at the atomic scale; making discoveries, developing new products, and wondering if and how their R&D will have any effect on the business world.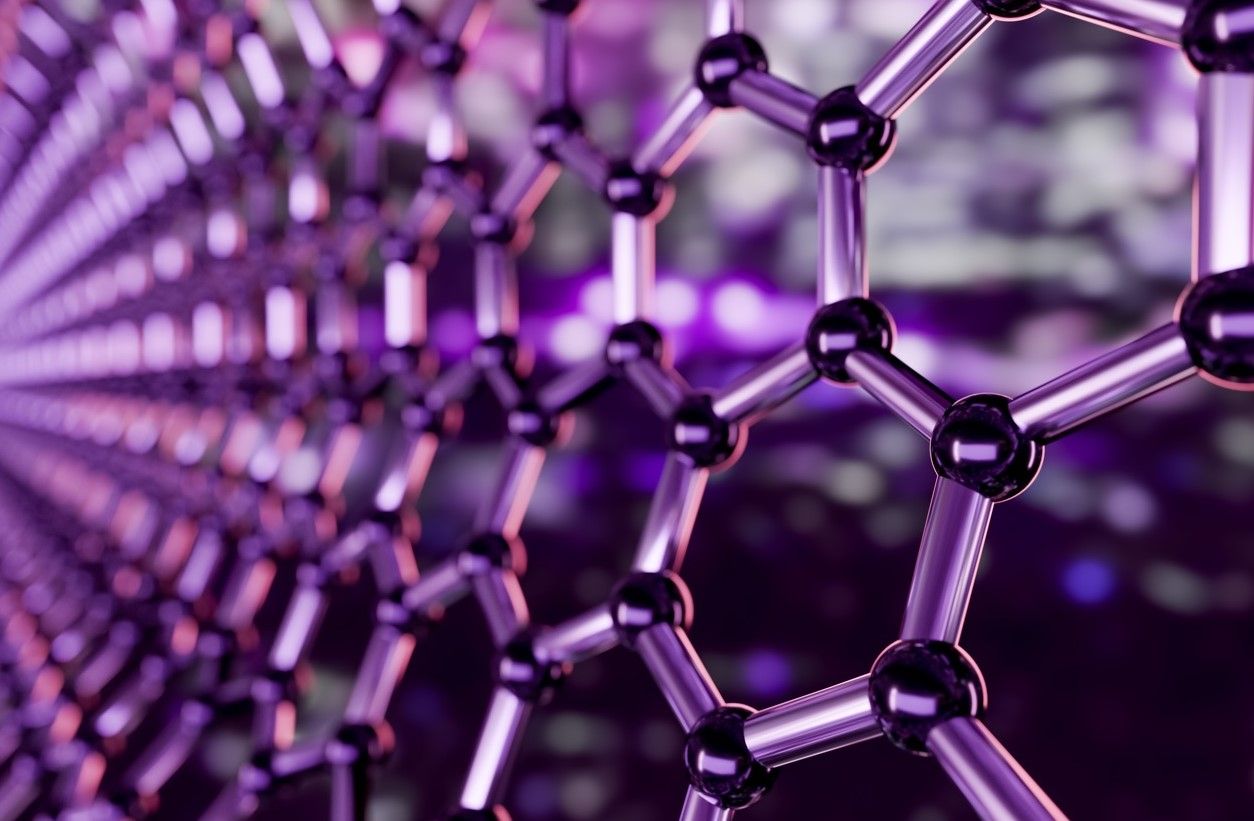 But now it seems that market forces are solving the problem of which nanotechnologies should be further developed and in which direction the nanomaterial sector should go.
The change in the market is due to the novel approach of 'tailor-made' nanotechnology.
While the science behind nanomaterials is extremely complex, this new business model is very simple.
A manufacturer wants to improve one of their products. They contact a specialist in nanotechnology and discuss how they what their current product (a plastic, a resin, a textile, a rubber, a flooring system, a construction material, etc.) to be improved.
The nanotechnology company then considers the substances being used and applies their technical know-how to develop a nanomaterial additive that can provide the desired properties. Typically, the resulting nanotechnology additive can be mixed into a polymer or similar product during the production phase.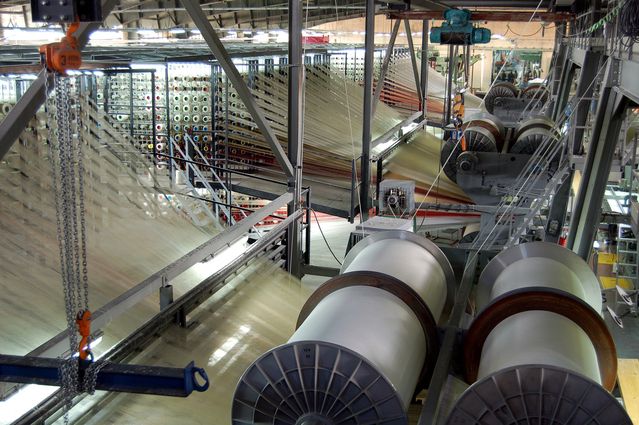 It is a method of 'design-to-order' nanotechnology which is allowing manufacturers to improve their products, increase their sales, and expand into new markets.
For example, perhaps a manufacturer of polyester resin would like one of their products to have improved electro-conductivity so that it can be sold to companies that make printer rollers. Or maybe a specific polymer would sell better or for a higher price if it was anti-microbial, or electro-magnetic, or thermally conductive, or scratch resistant.
All of this can be achieved with a nanotechnological approach to raw material sourcing.
Alternatively, a manufacturer wanting to reduce costs may find that a nanomaterial can replace a current bulk material for a lower price. Other savings can be made through reduced energy costs, shorter curing times, and lower man hours for application and production. Delivery costs can also be cut, as nanomaterials are incredibly efficient when compared to the size and weight of conventional raw materials.
Thanks to the low weighting (often as little as 0.4 wt.% carbon nanomaterials) of nanomaterial additives, results can be achieved without losing of any of a material's original desired properties.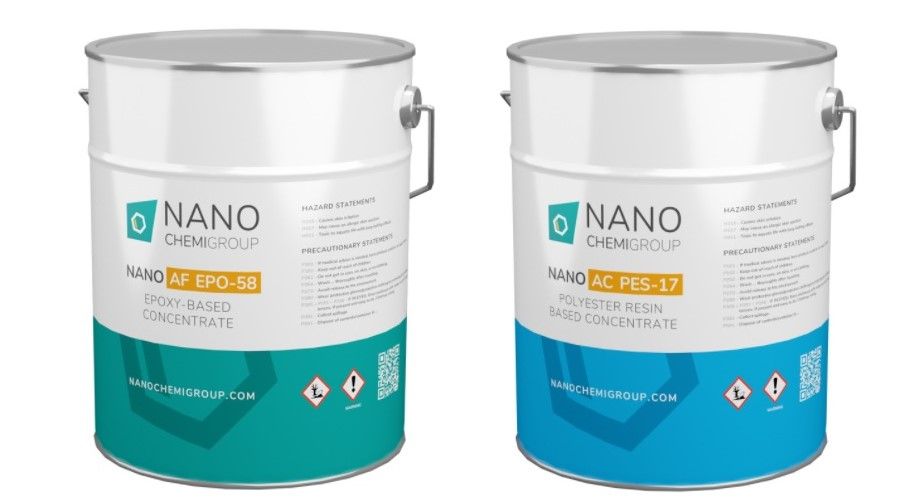 While the prospect of sourcing nanomaterials may seem daunting, experts are also on hand to help supply the required ingredients, to ensure that they are applied accurately, and to assist with any issues that may arise.  
One such company that provides a full range of goods and services in the nanotechnology sector is the Prague-based firm NANO CHEMI GROUP. A company which works with nanotechnology researchers based throughout Europe to develop nanomaterials for industry.
NANO CHEMI GROUP (who sponsor this web site) is a subsidiary of AG CHEMI GROUP – a supplier of raw materials for the manufacturing sector for more than 25 years.  
It is a team that combines a practical understanding of nanotechnology with experience in industrial markets for raw materials. By cooperating with clients and nanomaterial researchers the company has ongoing research to expand the use of nanomaterials in rubber, concrete, fabrics, construction materials, and industrial resins - all with a clear goal.
"We are not interested in R&D itself," explains Alexandra Chepak, NANO CHEMI GROUP's market development manager. "Our goal is to create materials and solutions that will be used in the resin and plastics production sector. We are a commercial organization. We want our solutions to be realized in practice - in the true manufacturing sector."
The company is due to complete the construction of a NANO RESEARCH CENTRE dedicated solely on the development of industrial nanotechnologies – a unique institute in the Czech Republic.
Meanwhile, progress is being made towards creating a 500-tonne capacity nanomaterial production line by September 2022, expanding to 1,000 tonnes by March 2024. In the meantime, the business continues to satisfy its extensive list of clients and partners, and is also providing an extensive 'off-the-shelf' range of nanomaterial products.
Any industry as new as nanotechnology was always going to take time to find its place in the market.
Few people could envisage how the Internet would work and change the business world until it became a practical reality. In the same way, perhaps this new mode of 'tailor-made' nanotechnologies will be the process by which nanomaterials become commonplace in the manufacturing sector.
---
To find out if a 'design-to-order' nanotechnology can improve your products, lower costs, or add unique selling points visit NANO CHEMI GROUP or contact info@nanochemigroup.cz
---
Photo credit: John Tyson on Unsplash, Ehsan Namavar on Freeimages, Freepik, & NANO CHEMI GROUP