Sourcing good quality raw materials for the manufacture of polymer products is never easy, especially during the pandemic which threw many supply chains into turmoil.
At the same time, end users are demanding more and more value from their plastic products. They ask for improvements in the quality of plastics, a longer shelf life, increased recyclability, added strength, or even electrical conductivity. All requested without significant changes to production processes or increased costs.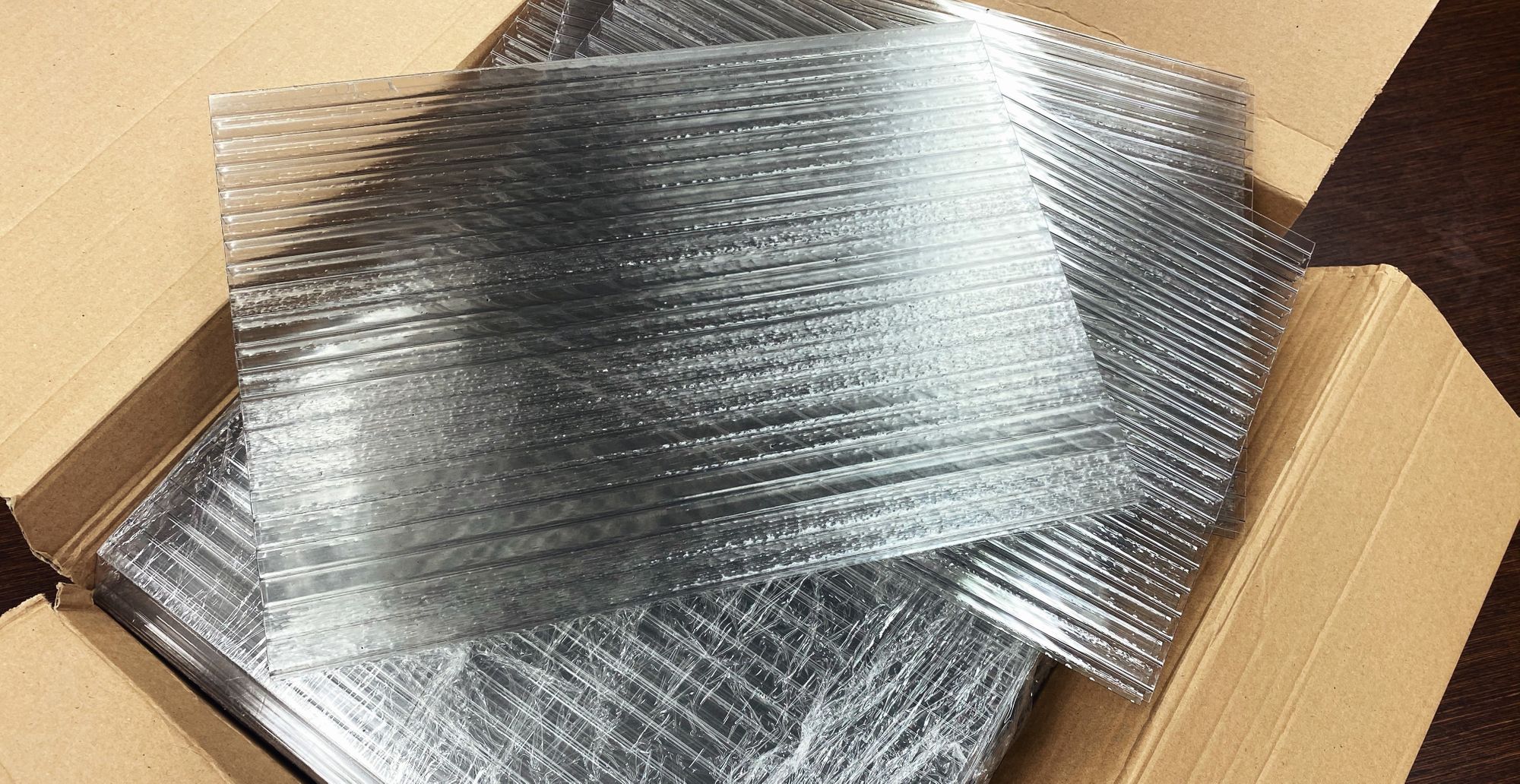 To meet this growing list of requirements, material scientists are turning to nanotechnology as a way to improve polymer manufacturing. This research has found that the addition of carbon and metal nanomaterial concentrates can boost characteristics such as strength, or add new properties such as ultra-violet protection, or magnetic and electrical conductivity.
Part of this range of nanotech discoveries includes the recent cooperation between the Czech raw material supplier NANO CHEMI GROUP and material researchers from Germany and the Ukraine. Together, these nanomaterial specialists have developed technologies and unique solutions which can be applied to the industrial production of polymer materials, such as polycarbonate sheeting. These cutting-edge processes not only provide boosted properties, but can also reduce production, labour, and energy costs.
One such product developed by NANO CHEMI GROUP is called NANO AP PCG-23; a modified PC granulate (polycarbonate) that contains 0.12 – 0.24 wt.% of carbon nanomaterials.
As well as providing thermal conductivity, boosted mechanical strength, ultra-violet protection, and electro-magnetic properties, this novel nanotechnology also adds much sought-after electro-conductivity.
In an increasingly electronic world, the threat of electrostatic discharge (ESD) is greater than ever, and occurs when differently charged objects move closer, are rubbed, or separated from each other.
"For modern semiconductor devices and components electrostatic discharge (ESD) is a major risk," explains Alexandra Chepak, NANO CHEMI GROUP's Market Development Manager. "It can destroy sensitive electronic components, change, or wipe out magnetic media, and cause explosions or fires in combustible environments."
In the electronics industry alone, annual losses due to ESD are estimated at more than $40 billion.
The damage caused by ESD can be prevented with the use of conductive thermoplastic compounds that reduce the degree of charge by dissipating electricity away before it can accumulate to dangerous levels.
NANO CHEMI GROUP (who sponsor this website) offers a range of products which contain different combinations of carbon nanotubes, graphites, graphenes, and nanopowders of different metals.
"Each specific solution is created to suit each individual requirement," says Lev Lyapeikov, the company's Product Development Manager. "Our approach provides better material performance and efficiency, as well as lower costs, compared to other microparticles and nanofibers."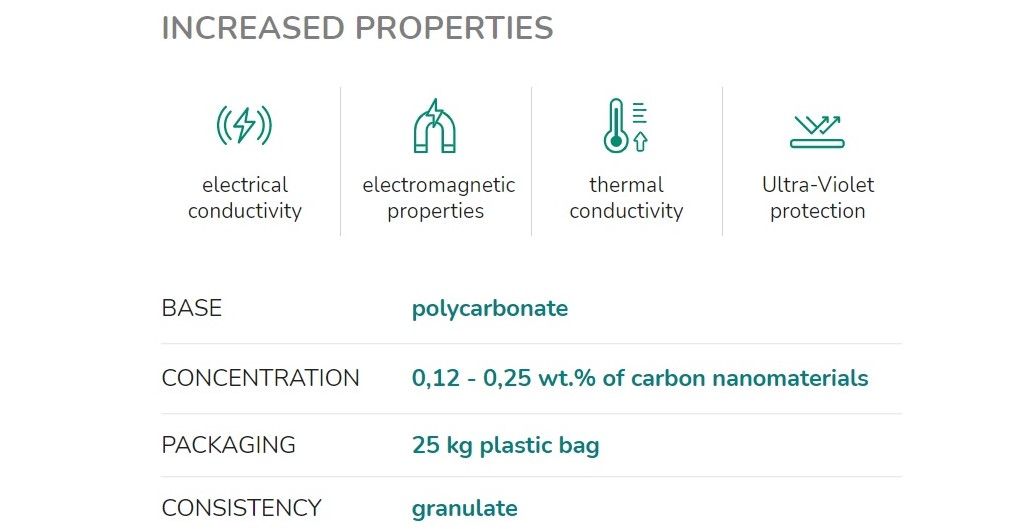 These nano additives and modifiers can enhance or provide completely new properties to resin systems, creating unique compounds for specific enhancements such as:
·       ANTI-STATIC – compounds which provide stable antistatic properties to non-brittle, moisture-free surfaces.
·       ELECTROSTATIC DISCHARGE – NANO CHEMI GROUP provides ESD solutions to materials for a stable surface resistivity of 108 ohms/square in accordance with ATEX protection requirements.
·       CONDUCTIVITY – A wide range of materials commonly used for insulating can be given stable conductive volume or surface properties.
·       EMI/RFI SHIELDING - EMI/RFI solutions absorb or reflect the energy of electromagnetic and radio waves to ensure a material's stable performance.
The advantages achieved when using nanoscale sized particles (nanofillers) in polymer resins are due to their extremely high specific surface area (ranging from 800 to 1,600 m2 per gram of filler). This means that nanofillers require only ultra-low loading rates (starting at 0.025% or less), and so have no impact on a polymer's chemical composition. Consequently, a material can retain all of its desired original properties while still gaining valuable mechanical, conductive, or electromagnetic values.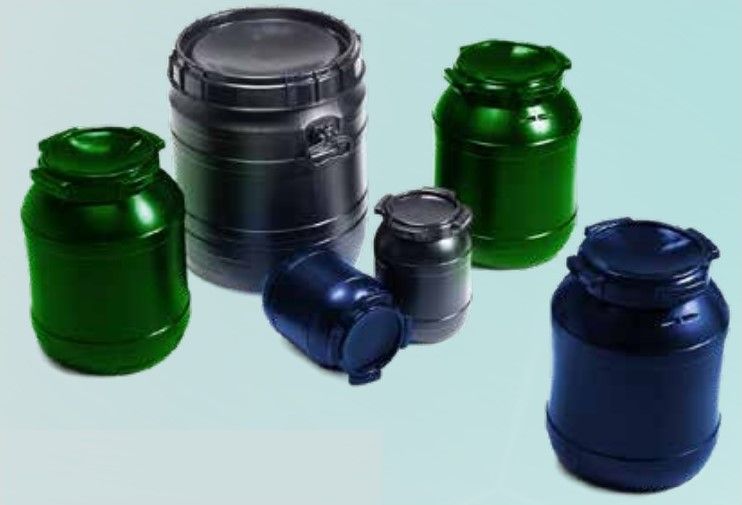 One example of how NANO CHEMI GROUP's nanotechnology processes can be applied is the use of single-walled carbon nanotubes in polymer products to give anti-static properties.
Manufactured with rotational moulding technology, the material's added conductivity means that it can now be used to hold flammable or explosive liquids and powders.
The key benefits of using a nanomaterial concentrate included:
·       Permanent and stable anti-static properties without 'hot spots'
·       Coloured tank: surface resistivity of 107 Ω/sq
·       Black tank: surface resistivity of 106 Ω/sq
·       Increased mechanical strength
The success of this application is clear evidence of how nanotechnology can not only improve a polymer's properties but can also help expand a polymer manufacturer's market.
With a production line under construction with a capacity 400 kg/h of modified PC granulate, there is plenty of potential for this technology to make an impact in plastic production.
NANO CHEMI GROUP's conductive compounds are an effective way to boost a polymer's quality and an excellent choice for ESD control while maintaining different performance requirements, often more economically than other raw materials available.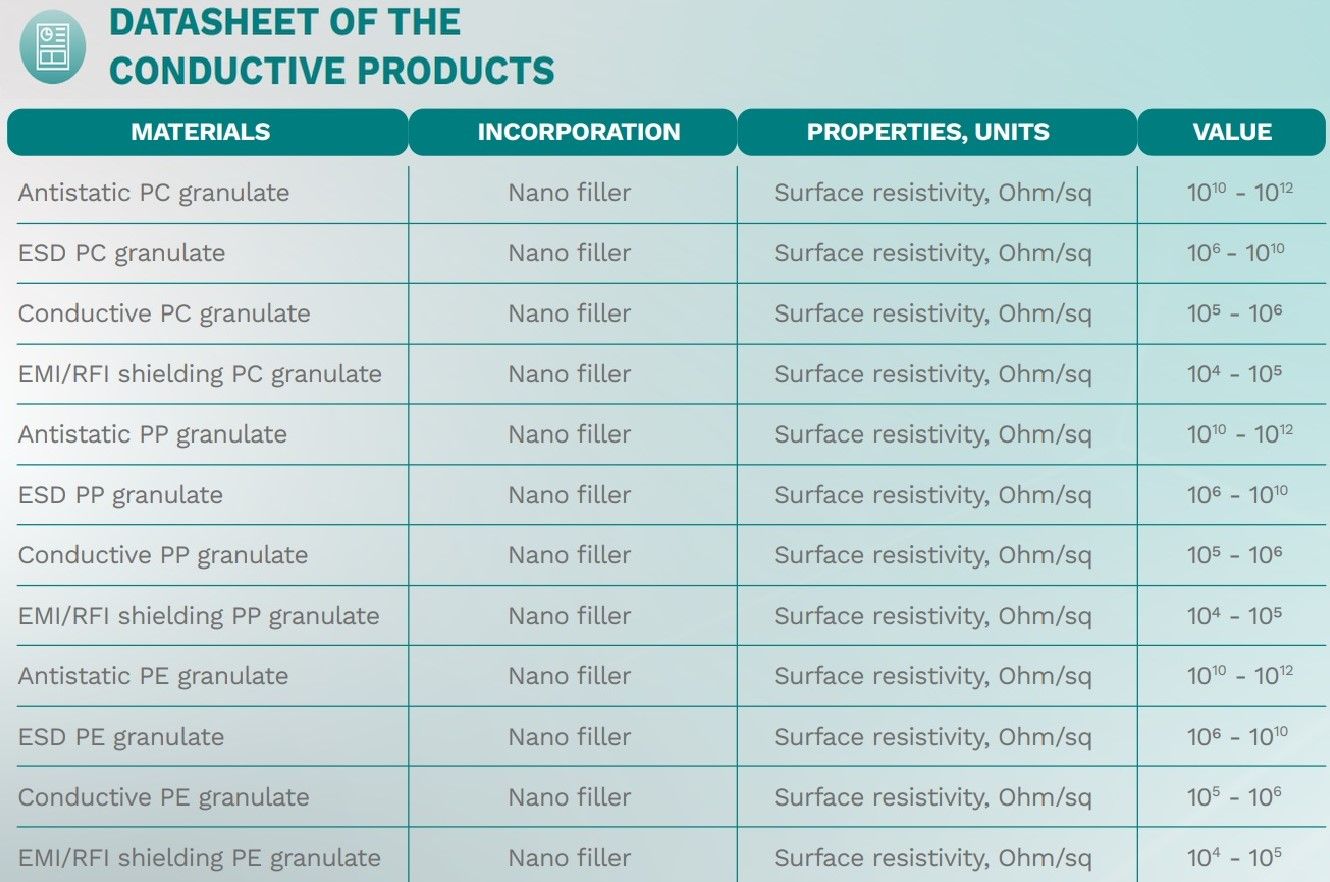 ---
To learn more about NANO AP PCG-23 and other nanotechnologies for use in polymers and resins, visit: NANO CHEMI GROUP, call +420 233 371 850 or email info@nanochemigroup.cz
---
Photo credit: NANO CHEMI GROUP
---