It is well known in nanotechnology circles that there is a steady flow of research breakthroughs, nanomaterial developments, new applications for nanoproducts, and a general advancement of understanding of the way that nanomaterials can be produced and employed.
What is equally well-known, is the difficulty of getting a nanotech breakthrough to market.
The challenge of raising funds, the problems of producing cutting-edge raw materials on an industrial scale, and the massive learning curve of taking a nanomaterial business proposal and turning it into a successful company are enormous.
It may be the biggest reason why nanomaterials are not performing on the raw material market as well as they could be.
To resolve this issue and to give nanomaterial start-ups a boost, a team of three enterprises (a graphene producer, a research facility, and an entrepreneur support consultancy) have teamed up  to create a 'Global Graphene Call' which is 'designed to develop business ideas linked to graphene'.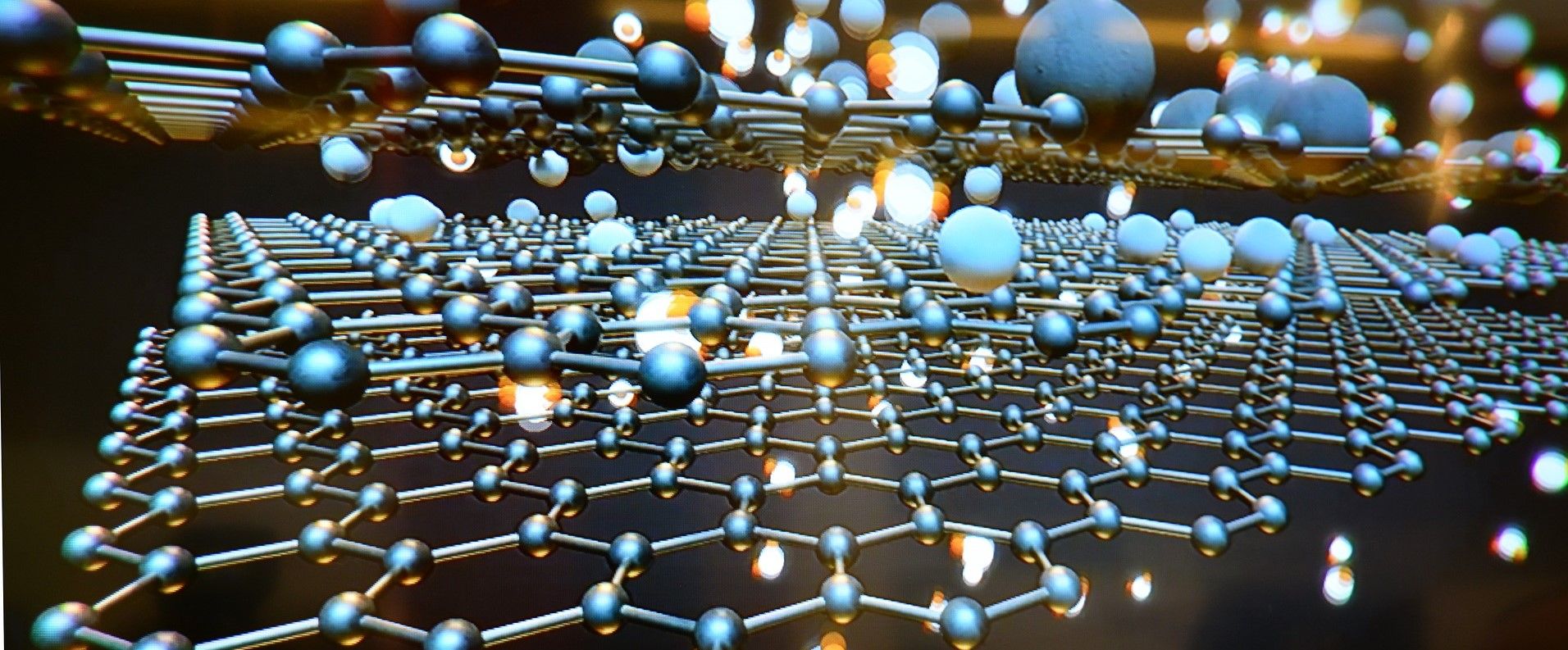 The collaboration was announced in a recent press release explaining how, "The three organisations agree that they have much to offer … : the acceleration methodology offered by BerriUP [a start-up business consultancy], the range of graphene products offered by Graphenea [a graphene producer], and the cutting-edge infrastructure and equipment that nanoGUNE [a nanotechnology research centre] has at its disposal."
The hope is that a joint force of the three enterprises will be able to assist with all the challenges facing a nanomaterial start-up.
"We can provide our experience in graphene synthesis and the marketing of advanced materials," notes Jesús de la Fuente, the CEO at Graphenea. "Launching a graphene-based device or technology is a challenge that has huge ground-breaking potential, but which takes a long time in terms of development and investment. So, this call is a great opportunity for an individual or team that is keen to turn an application based on these materials into reality."
Jose María Pitarke, the managing director at nanoGUNE, is also confident of the plan and goals that this cooperation has made. "There is a great deal of knowledge about graphene in our area," he explains. "And with this new initiative relating to graphene we are seeking to attract fresh innovative initiatives – corporate projects or product developments – that will continue to enrich the ecosystem we have built up around graphene in the Basque Country."
Meanwhile, finance and business support can be gained by association with the consultants at BerriUp.
"We think it is a way of helping to bring new business models, projects or startups to our area," says Patricia Casado, BerriUp's director, "because as an accelerator we believe that it is good for the sector."
Certainly, the chance to gain business support, graphene production advice, and access to nanotechnology research facilities will be taken as a welcome offer for nanomaterial entrepreneurs from all over Europe.
As Casado notes, "We believe that this combination has all the ingredients for driving forward and bringing new projects to our area."
These are challenging times and new businesses need all the help that they can get. The Basque country, with its new nano industry collaboration, may well be the place to find it.
---
Applications can be made by emailing berriup@berriup.com with the deadline for submitting proposals 26th April 2020.
---
Photo credit: seagul from Pixabay, & deafstar from FreeImages