Coronavirus talk at present is of how we can stay healthy with self-isolation and social distancing. However, there are still ways that the plastics and nanomaterial industries can help.
For example, a start-up in South Korea has used nanofibres to solve the problem of face masks.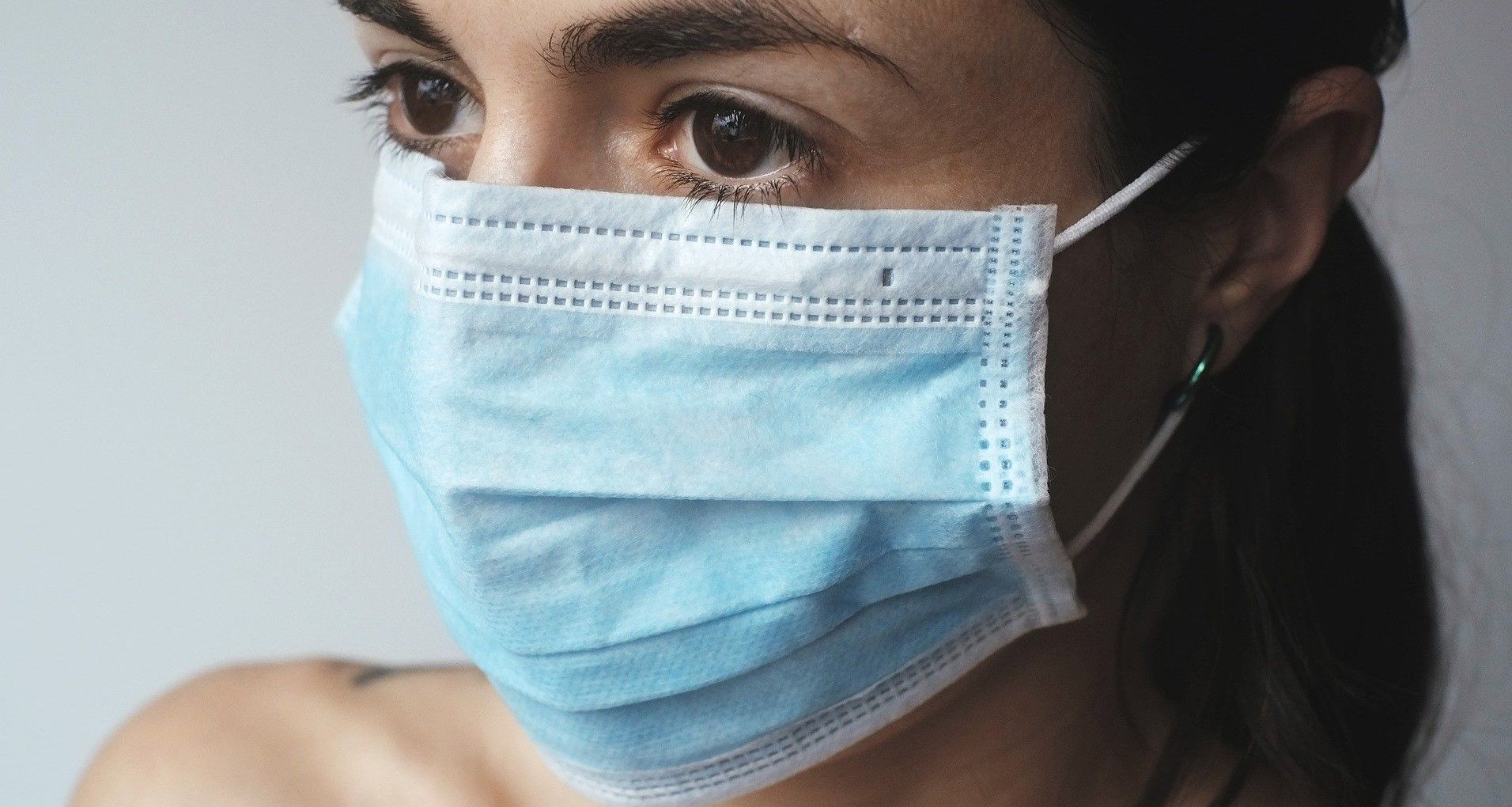 Commonly available face masks (N94 or N95) use a filter to block out 94% to 95% of air particles (hence the label). Demand is outstripping supply so much that the government is limiting people to two face masks per week. This is a far from ideal situation for a disposable face mask.
Currently, most masks use electrostatic energy to aid air filtration, but this rapidly deteriorates when exposed to water, making washing the masks impossible.
The solution being offered by Professor Il-Doo Kim, the start-up's founder, is a washable, reusable face mask made from nanofibres.
The new nanomaterial design solves this problem, as it has been, "… proven to be water resistant with more than 94% filtering efficiency in 20 repeated bactericidal tests with ethanol." The report adding that, "The nano-fiber mask also showed no deformation in its nano-membrane structure despite the 20 hand washes. In particular, it was confirmed that there were no deformations in the membrane, even after soaking in ethanol more than three hours."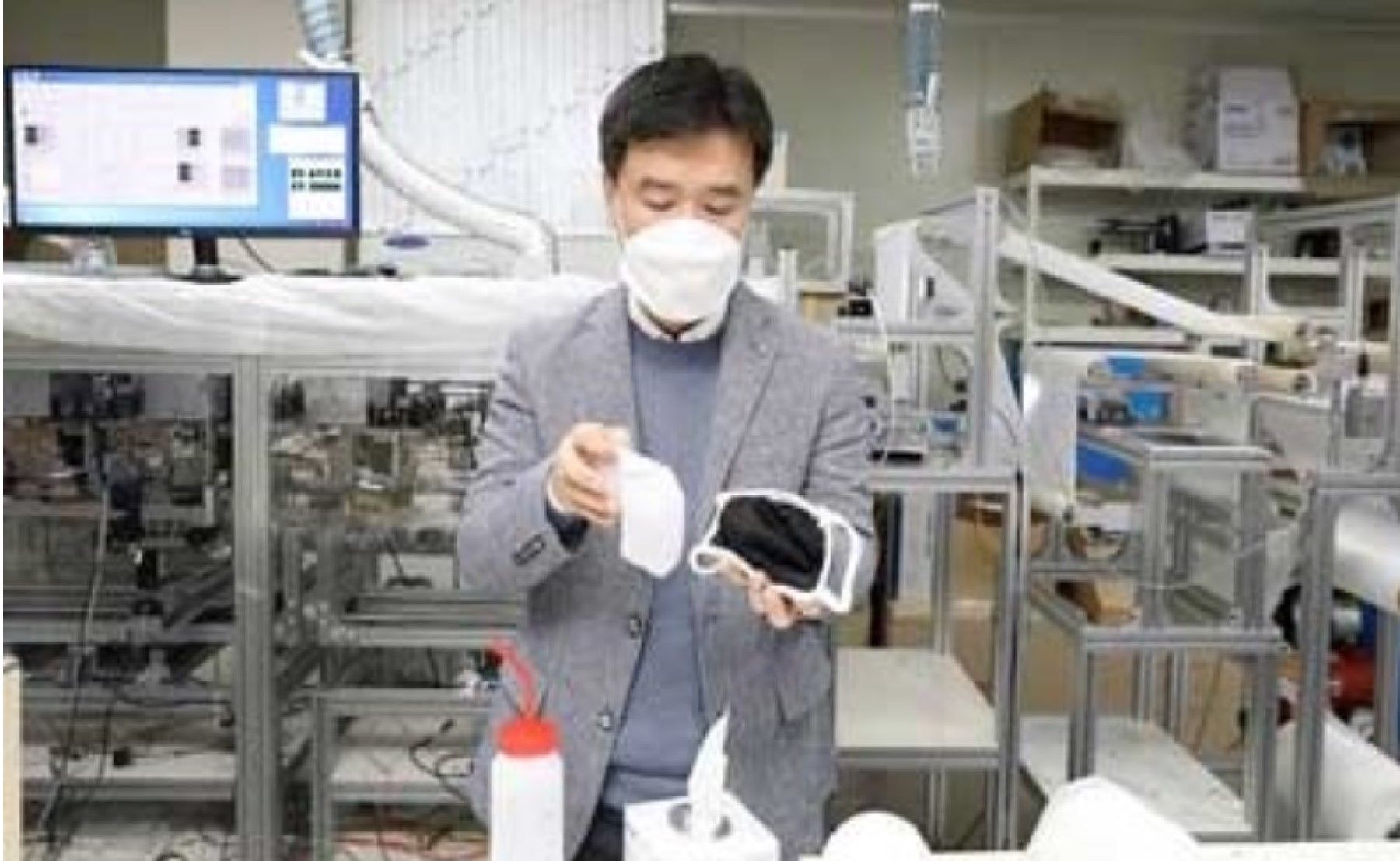 Based on technology that "aligns nanofibres with a diameter of 100 to 500 nm in orthogonal or unidirectional directions" the new design could be a real, life saver.
As the nanoindustry journal Nanowerk reports, "Professor Kim used an insulation block electrospinning process to manufacture orthogonal nanofibers by controlling the alignment of nanofibers. This structure can minimize delivering of the pressure toward the air filter and maximize the filtration efficiency, which is different from existing disposable masks without nanofibers."
"We believe that this mask can be reusable for about a month even after washing in ethanol. The inner filter can also be replaced," said Prof. Kim. "We found that the mask filters out up to 80 percent of 600-nanometer particles even after undergoing a bending test more than 4,000 times."
At present, the start-up is awaiting approval from the Korean Ministry of Food and Drug Safety before it begins production and sales. However, the business already has the capacity to produce 1,500 nanofibre filters per day.

3-D Printing Helps Treat those with COVID-19
Meanwhile, in Italy, the benefits of 3-D printing are being discovered with a rush order to make respirator valves proving to save lives.
The entrepreneurial effort was made by an Italian journalist called Nunzia Vallini who saw that a shortage of the valves was putting the lives of 250 coronavirus patients in intensive care at serious risk. Consequently, she put the hospital in touch with Cristian Fracassi the chief executive of 3-D printing business Isinnova.
The valves are designed to be used for a maximum of only eight hours at a time, but with so many suffering from breathing difficulties it was clear that more would be required much faster than the original plastics supplier could make them.
Rushing to the hospital, Fracassi and mechanical engineer Alessandro Romaioli examined a valve for themselves and then returned with a prototype just three hours later.
"They tested it on a patient and they told us that it worked well and so we ran again back to our office and we started to print new valves," Mr Romaioli told BBC News.
With demand so urgent, the company then teamed up with another local 3-D printing business called Lonati to churn out enough valves to meet local demand.
Within 24 hours, the hospital had been supplied with 100 valves, each just 10cm high and 3cm in diameter.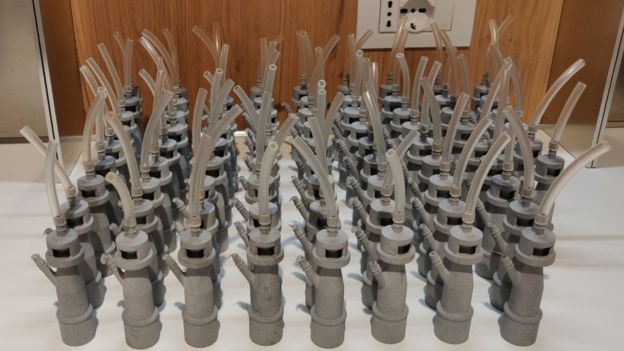 "The valve has very thin holes and tubes, smaller than 0.8m - it's not easy to print the pieces," said Mr Fracassi. "Plus, you have to respect not [contaminating] the product - really it should be produced in a clinical way."
Given the circumstances, everyone is working for free, meaning that each unit costs less than €1 to produce. A truly cost-efficient way to make a difference.
Coronavirus has changed our world and our outlook on health forever, maybe 3-D printing and nanomaterials are about to do the same.
---
Photo credit: Juraj Varga from Pixabay, Pete Linforth from Pixabay, Gerd Altmann from Pixabay, Nanowerk, & Isinnova