NANO CHEMI GROUP OFFERS
the services of modifying almost any type of polymer with the help of SWCNT (nanotubes) and other types of nanomaterials by customer's request. It is also possibl e to modify the surface of any granulate or micro particles, microspheres using nanomaterials by customer order.
ULTRA LOW DOSAGE OF NANOMATERIALS
0,001%-0,01% LOADING RATE
GOOD MATERIAL CONDUCTIVITY
SURFACE RESISTIVITY 10⁶-10⁹ Ohm
GOOD TRANSPARENCY
UP TO 90% OPTICAL TRANSPARENCY
MOST PLASTIC TYPES
PE, PP, PC, ABS, PLA…
MODIFICATION BY DIFFERENT TYPES OF NANOMATERIALS UPON RE QUEST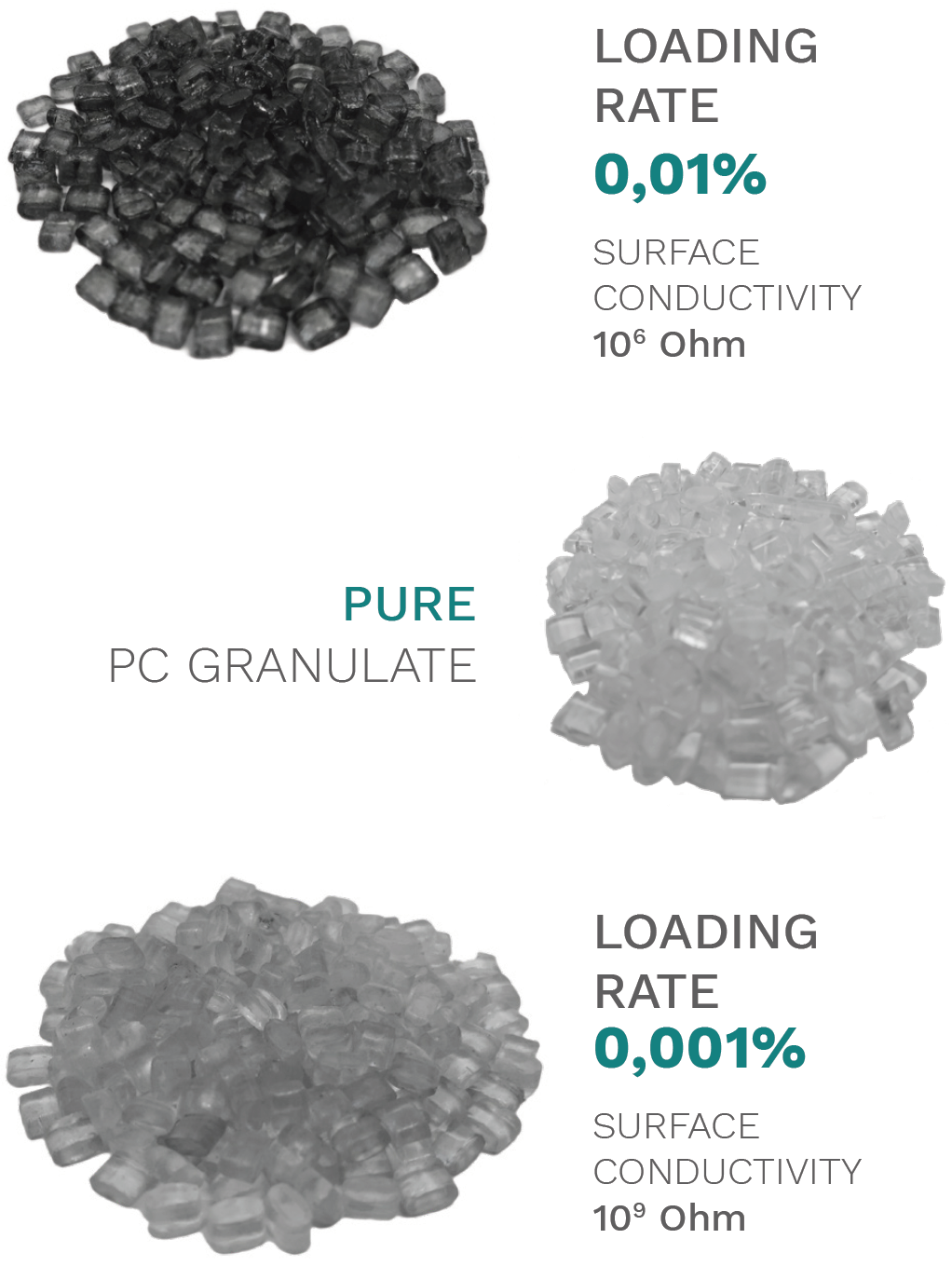 EXAMPLE OF PC MODIFICATION BY SWCNT TUBALL®
Polycarbonate plate retains transparency and acquires good antistatic properties.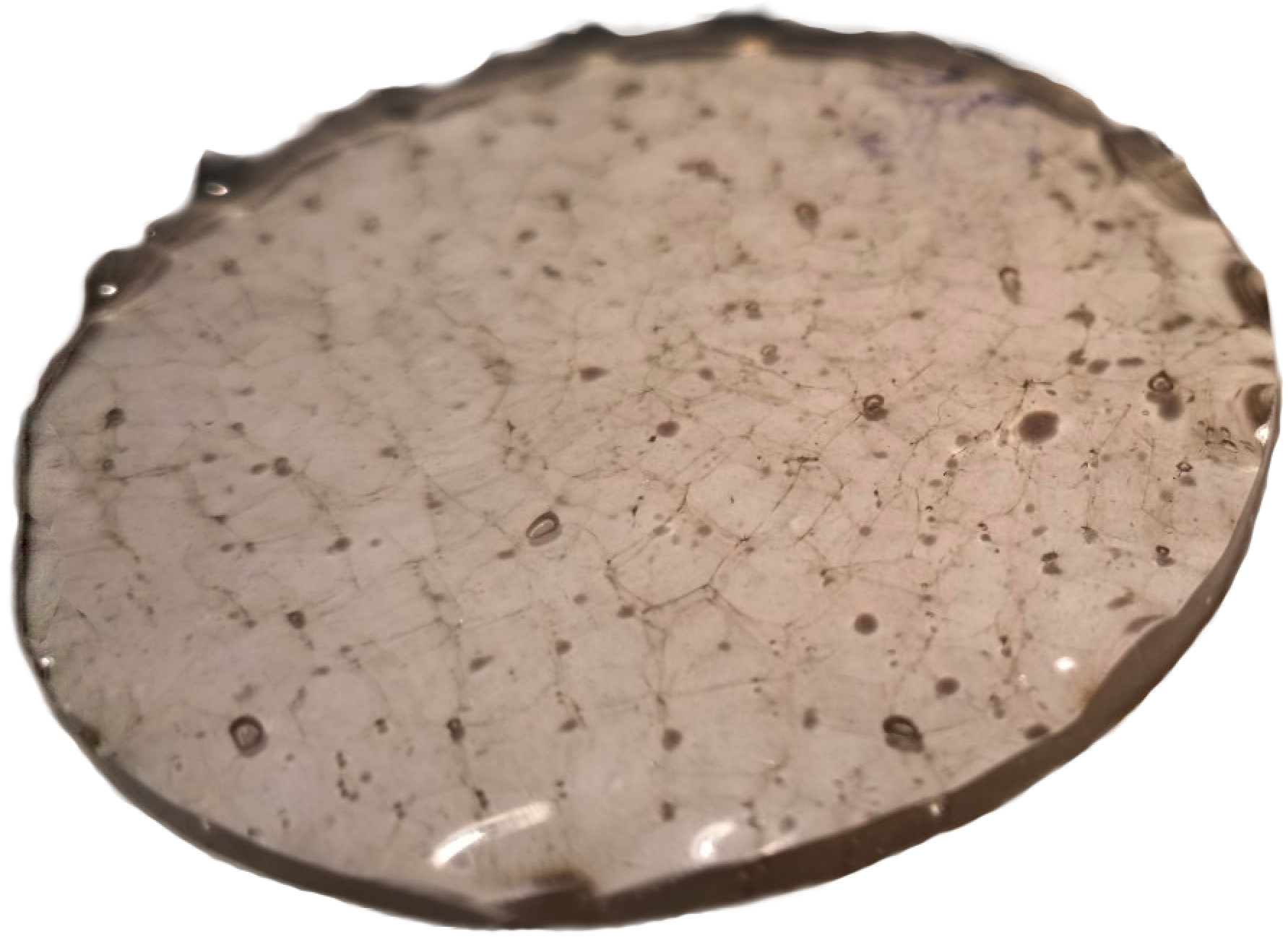 DOWNLOADS